Our Fixed Departures are designed mainly for Small Group Tours. The main reason behind this is to guarantee a personalized service for anybody who travels to Morocco through our company, even though the trip is shared with other people. Choosing a Small Group Departure to Morocco through us means that high quality and personaized services FIT travelers benifit from are guaranteed for groups too. This does not exclude, however, large groups for any Tour Operator who promotes them.
By Fixed Departures, we mean tours with dates fixed and booked in adavance. A fixed departure trip can be booked by anybody from any part of the world. When the bookings are finalized, we take into consideration the nationalities of the travelers who booked the trip and the languages they speak. The reason behind this is to determin the special needs of every single traveler in the group to guarantee the success of their trip. We determin the languages our national guide has to master to be able to communicate effectively with every single memeber of the group. Being a small group with 14 participants as a maximum makes it easier for us to be on top of all the tour details of the group. A small group also allows personalized treatment to every single traveler and guarantees all the other services to be of high quality for the group. It is important to mention here that the itineraries for small groups can not be changed, but it is possible to add a private tour prior to or after your small group trip.
One of the most important things to mention concerning the advantages of our Small Group Tours is that every member of the group is able to see some of the most amazing cities and landscapes in Morocco at a comparatively low price. It is enough to mention cities like Fes, Marrakech, Rabat, Meknes and Casablanca to know what to expect. It is also very important to mention that the Middle and the High Atlas Mountains are part of this trip. Another advantage of our Small Groups Tours is that it is a good chance to know other people from other parts of the world. In fact, exchanging travel experiences with people you do not know opens your mind to re-consider your priorities concerning the other parts of the world to intend to visit.
Are you ready now? Come and join us for a Trip of a Lifetime.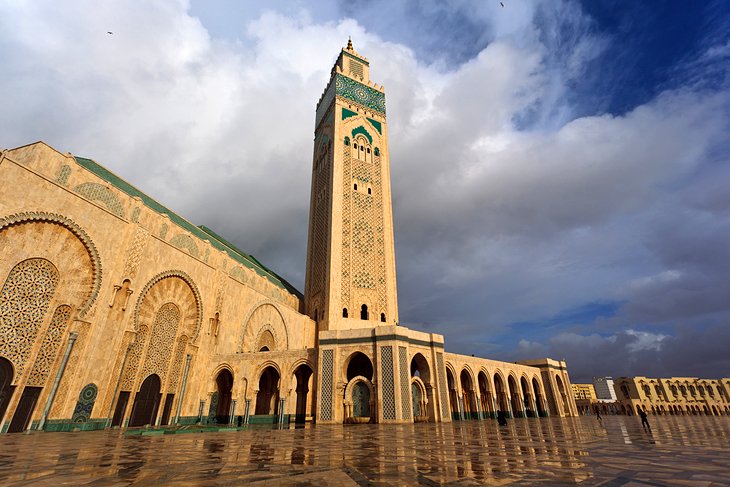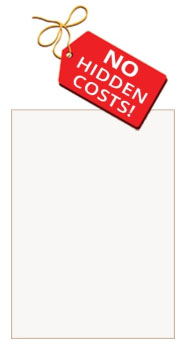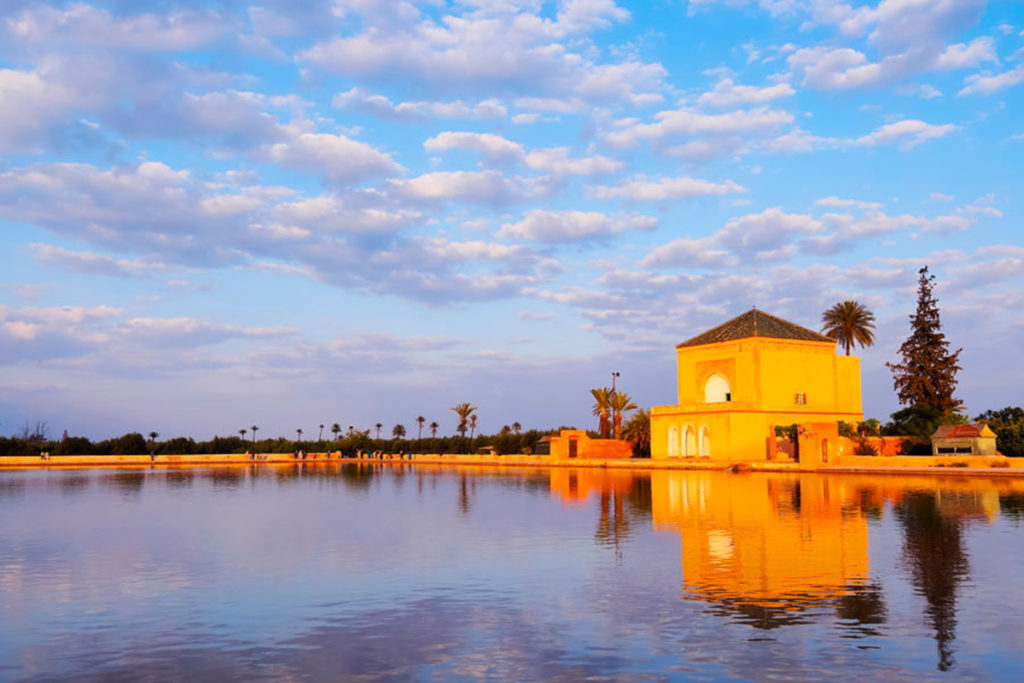 Our "Majestic Morocco Tour" is your ideal choice for a group vacation…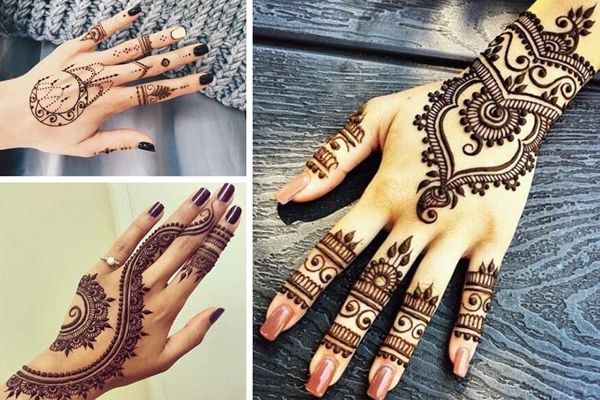 Our Morocco Women Only Tour is for ladies interested in learning about Morocco from local women's perspective…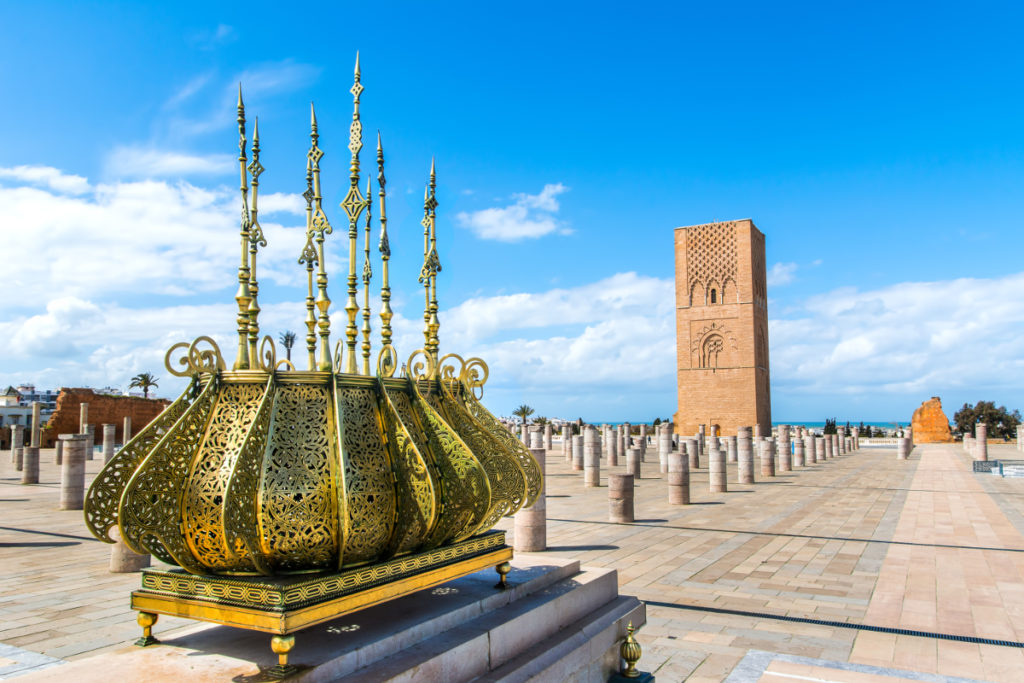 "Imperial Capitals" is one of the best tours you can join for your group tour in Morocco…