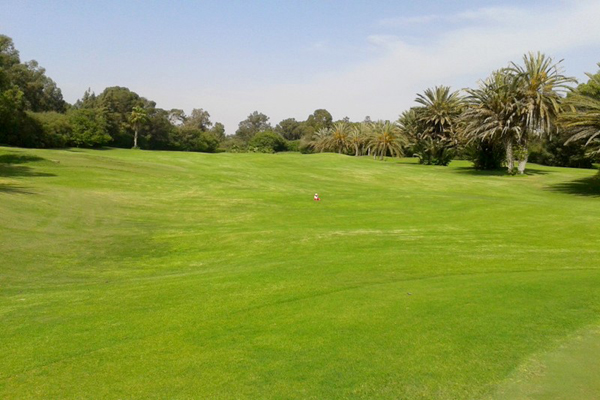 09 holes • 2681 metres • Par 36
12 Km away from downtown Agadir on the road to Aït Melloul stretches one of the most famous golf courses of Morocco. The greens are large, well defended by deep bunkers and lined with palm trees making up angles. Its extension to 18 holes will be completed shortly. At the end of the golf round, golfers can meet and comment on their achievements while having mint tea at the panoramic club-house.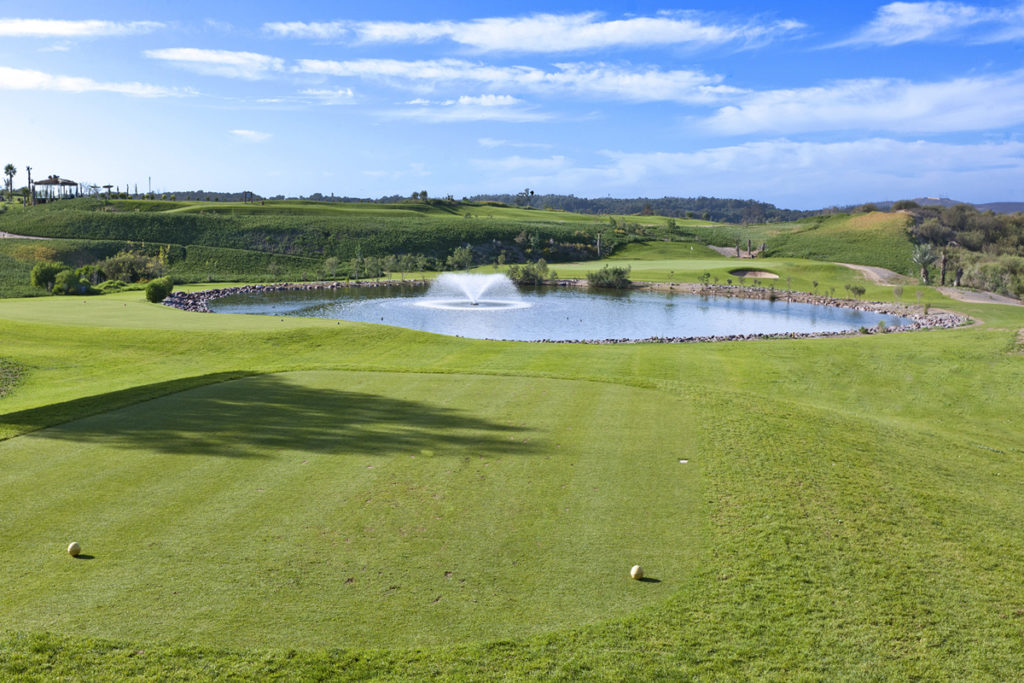 Located at 10 kilometers from Agadir, Golf Ocean bath in a lush garden decorated with eucalyptus, Palm trees, tamarix, gorse and parts of water. Designed by Belt Collins, this golf course has natural obstacles such as dunes and pine trees, while being suitable for all levels, with total 27 holes. In addition, club house gives an exceptional view on the Souss Valley and the High Atlas mountains.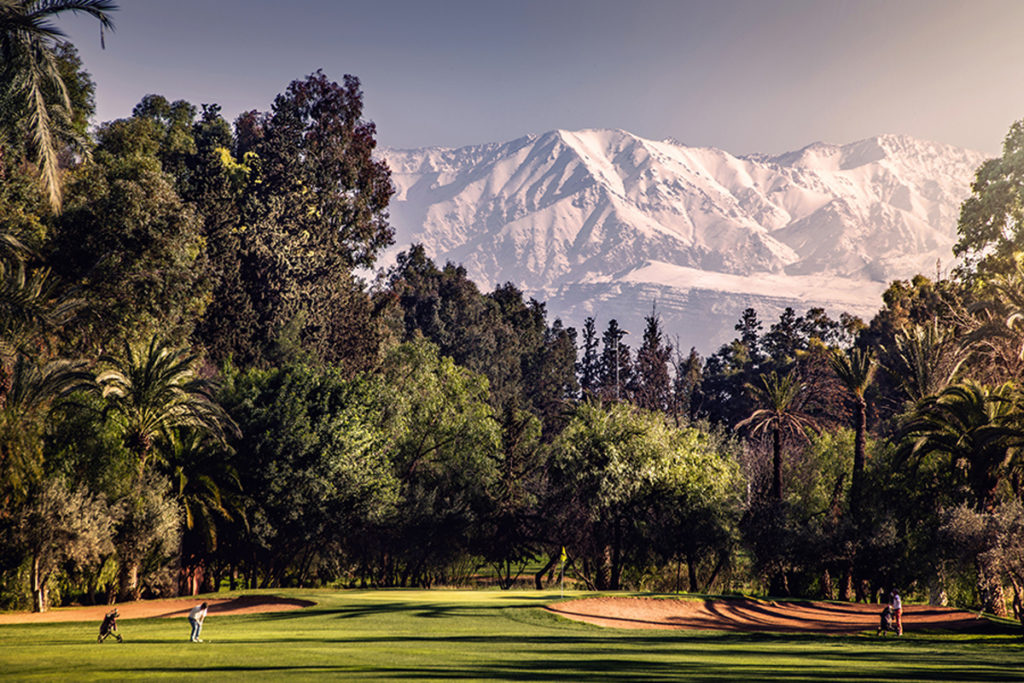 27 holes • 8614 metres • 9 holes Par 36
Located at 10km from Agadir, the internationnally well known 27 holes golf course les Dunes was created in 1991 and stretches in 252 acres. Its marvellous undulating courses are punctuated with 4 lakes and lined with a typical Moroccan vegetation such as eucalyptus, genets, tamaris and palm-trees. The three outstanding 9 holes par 36 (8614 yards) are ranked among the bests courses in Africa. The talented designer Cabell B. Robinson follower of Robert Trent Jones, created in order to delight beginners and experienced golfers three 9 holes full of surprises.